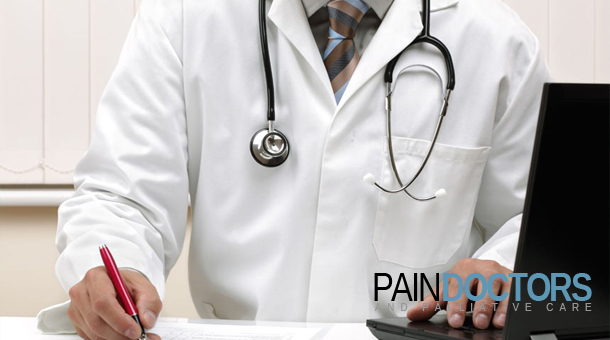 Pain Management Treatments
Pain is a complicated, often debilitating medical problem that can have a major impact on your physical and mental well-being. The Certified Pain Management Doctors at Hospital Angeles Tijuana offer a comprehensive range of services for patients suffering from acute or chronic pain.
At Hospital Angeles Tijuana our team of pain medicine specialists provides some of the world's most advanced treatment options in a supportive, compassionate environment. Our doctors care for thousands of patients on an inpatient and outpatient basis each year. They have helped patients return to independence and comfort, and have restored their quality of life.
Interdisciplinary Pain Management Treatments are designed to help a person with pain become part of the treatment team and take an active role in regaining control of his or her life in spite of the pain. The programs we offer are focused on the total person, not just the pain.
It involves a team of health care providers working directly with the person with pain with a variety of measurement, interventions, and strategies for self-management designed to offer a complete program from assessment, treatment, communication, education, and follow up.
Our board-certified pain management doctors are dedicated to the goal of helping people with chronic pain return to a normal, productive lifestyle. Using the latest in diagnostic technology, paired with medical and interventional therapeutics, they will work with you to identify the source of your pain, eliminate or reduce the pain and teach you to manage it.